At Len Hollis, we are committed to quality service, innovation, efficiency, and the environment. These are all values that we have taken into the design of our modern facilities at Mortlake, NSW.
Len Hollis Repair Facility is located at Mortlake, NSW, near concord has been repairing a diverse range of vehicles since 1980. Darren Myers purchased the business from Len and Mandy Hollis in 2007 when the business was a smaller operation. Darren subsequently grew the business rapidly leading to the purchase and expansion into additional space at 4 Emily Street.
Our professionally trained team brings combined knowledge, reassurance and dedication that is second to none. Due to the importance of safety and manufacturing advances in today's modern vehicles, we believe in professional training to ensure knowledge and skills are kept up to date with technology.
Len Hollis Repair Facility is the first repairer in NSW to achieve the prestigious AMBRA Shop Grading, due solely to our commitment to training and development. This commitment to growth and development ensures all our customers of the highest quality work on all vehicles. Read more here.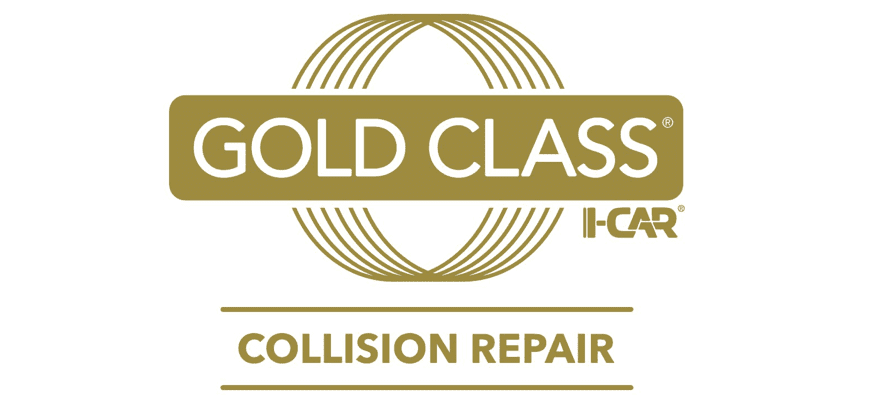 I-CAR Gold Class Repair Facility
In August 2014 Len Hollis became the first repair centre in Sydney to become accredited to be an I-CAR Gold Class repair facility, and in 2015 Darren was elected to the Industry Advisory Council of iCar Australia.
Darrens values and beliefs are aligned with I-CAR and has implemented I-CAR training and education for all staff in 2009 to ensure safe practices are carried out in all aspects of the business.
Being on the council has further allowed Darren to explore his passion for training and technology in the industry and oversee the development of highly trained technicians.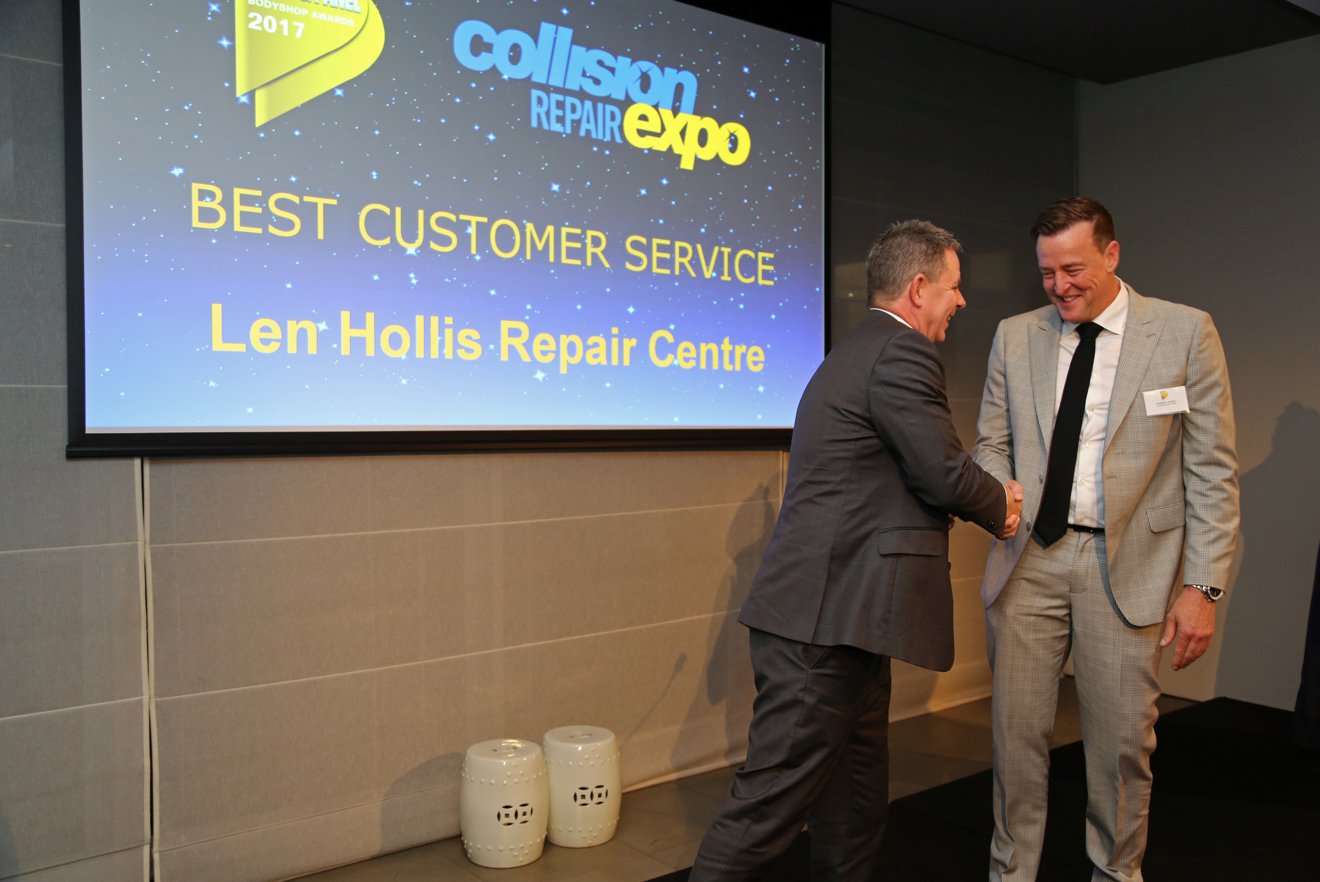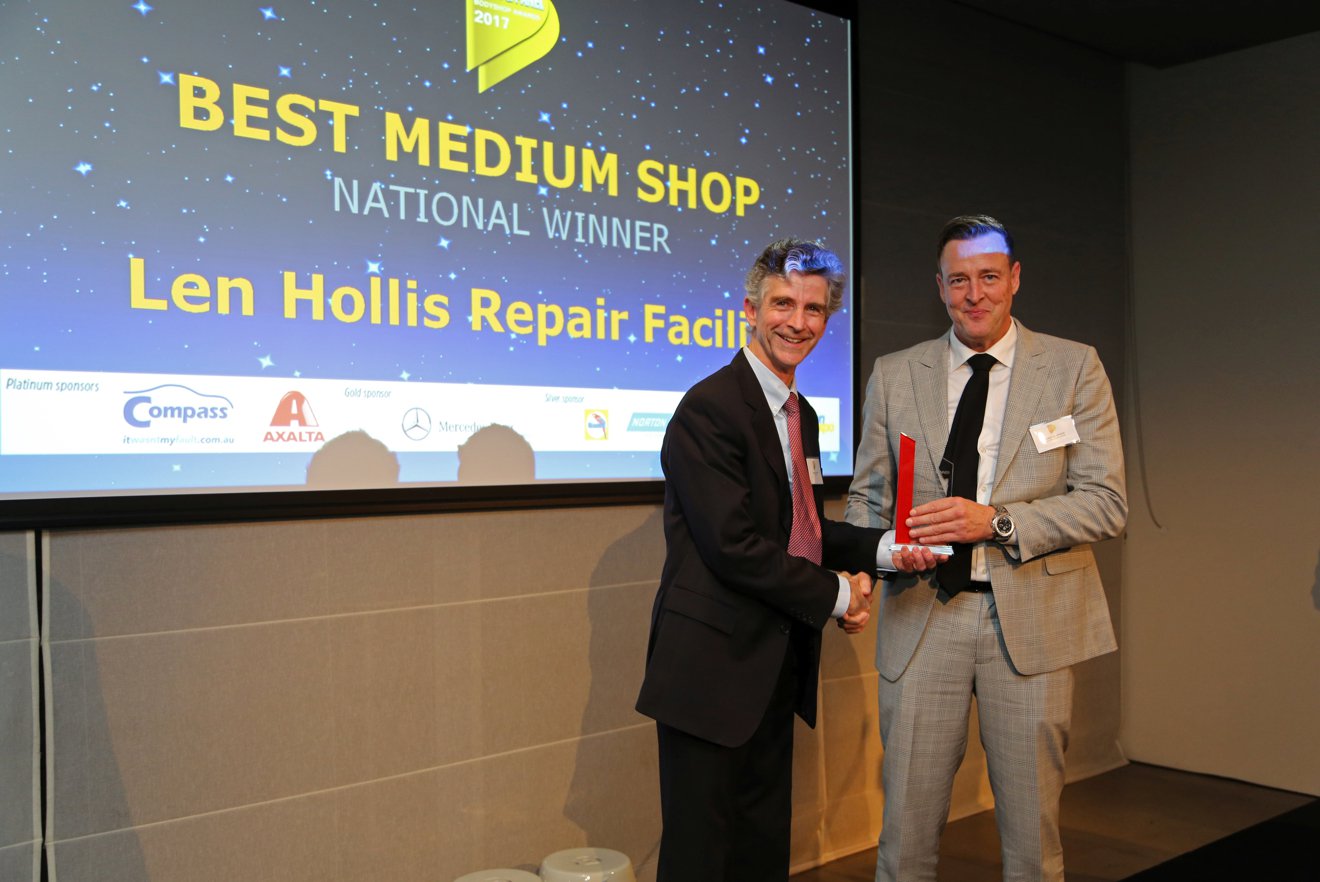 Panel and Paint Multi Award Winner 2017
Paint & Panel magazine for the autobody repair industry is published by Yaffa Media and has been established for 35 years. As well as keeping the industry informed via the bi-monthly magazine, weekly e-newsletter, website (www.paintandpanel.com.au) and social media channels, Paint and Panel runs an annual industry conference, the Paint & Panel Bodyshop Awards and Women in Collision awards and Next Generation seminars.
The Paint & Panel judging team were especially impressed with the superb customer facilities and the overall attention to detail shown by owner Darren Myers.
Paint & Panel magazine editor Sam Street said: "From the modern, smart grey exterior to incredible customer reception that would put a Five Star hotel to shame, to the state-of-the-art workshop, this is a thoroughly impressive auto body repair facility."
Len Hollis is also one of the first repairers in the country to achieve I-CAR Gold status. This requires significant investment of both time and money in a variety of training courses to keep ahead of the steep technology curve created by the rapidly increasing complexity of today's cars.
See Us In Action
Len Hollis Repair Facility
Panel & Paint Awards 2017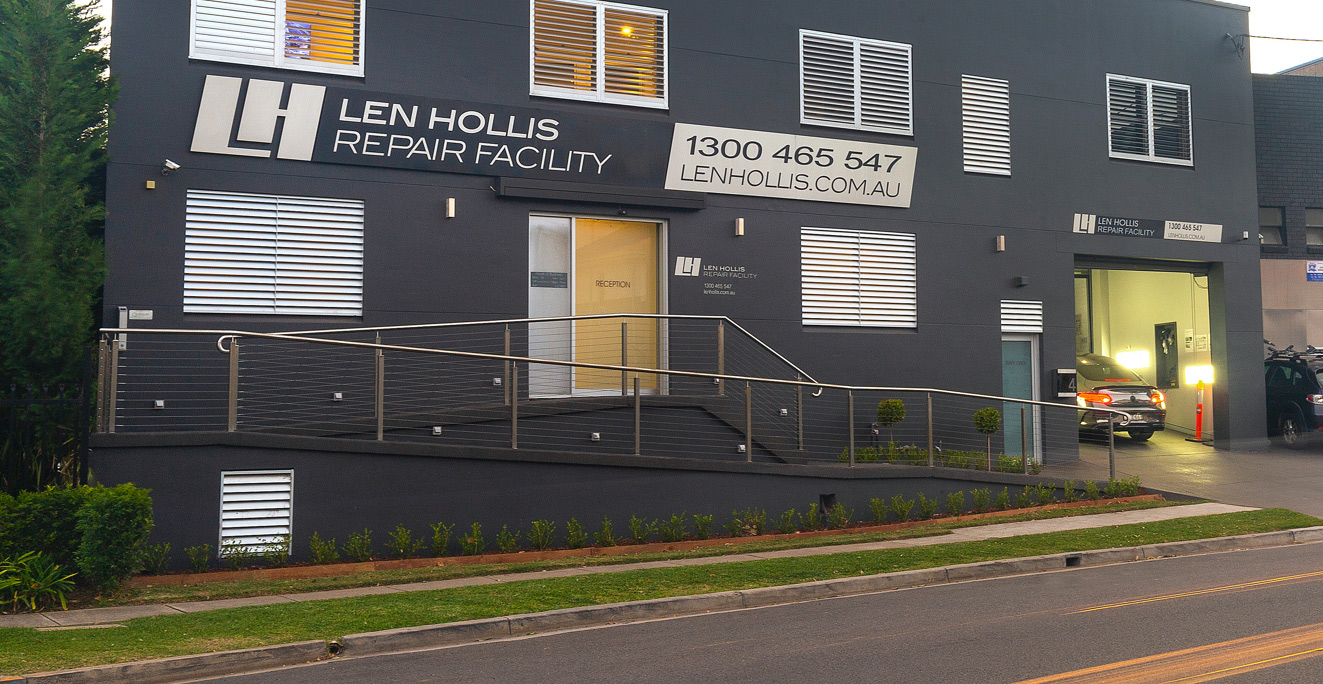 Renovation and Innovation
In mid 2014 the paint shop and office went under substantial renovations to bring Len Hollis Repair Facility into a modern state of the art facility that it is today.
We guarantee that we use manufactures genuine parts, the latest Pro Spot i5 'inverted welding' technologies and Spanesi 106 bench for manufacturers approved structural repairs and replacement work combined with Spanesi electronic measuring equipment for evidential documentation of repair work. This is also backed by a Standox Standoblue waterbourne paint lifetime warranty.
In 2015 we were the first independent repair facility to install Low Bake IR GAS paint drying technology. This technology is more efficient, productive and sustainable providing a overall better result.
Sustainable Impact Policy
We are committed to minimising the footprint that our facilities make on the environment.
We have received a Level 3 (Voluntary Initiatives) Green Stamp Accreditation for our Environmental Management Plan and it shapes the way that we deal with waste materials while monitoring our emissions output.
Holden Certified Repairer
We are a trusted Holden Certified Repairer and deliver our usual high standard of repair on all models.

Toyota Preferred Repairer
In 2015 Len Hollis became a Toyota Preferred Repairer. You can trust Len Hollis to deliver only the highest standard of repair for your Toyota vehicle.
Electric Car Charger
As part of our commitment to innovation, Len Hollis installed an Electric car charger in 2017 so when you collect your vehicle from our workshop, it's fully charged and ready to go.
Awards
Panel and Paint
Best Customer Experience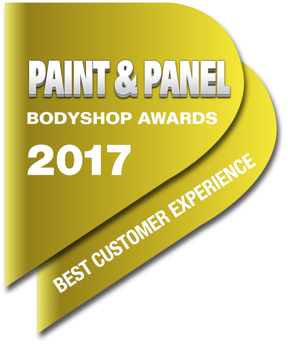 Panel and Paint
Best Medium Shop National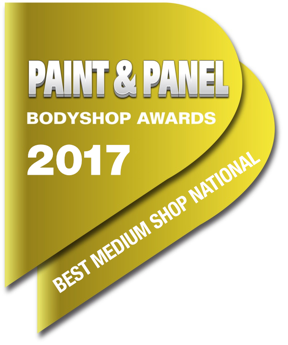 Panel and Paint
Best Medium Shop NSW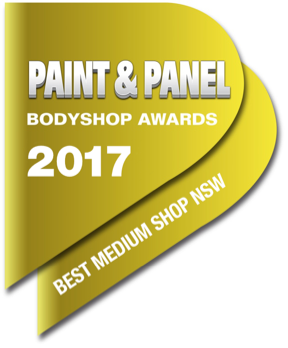 2012 Environmental
Business of the Year
(Canada Bay Council)